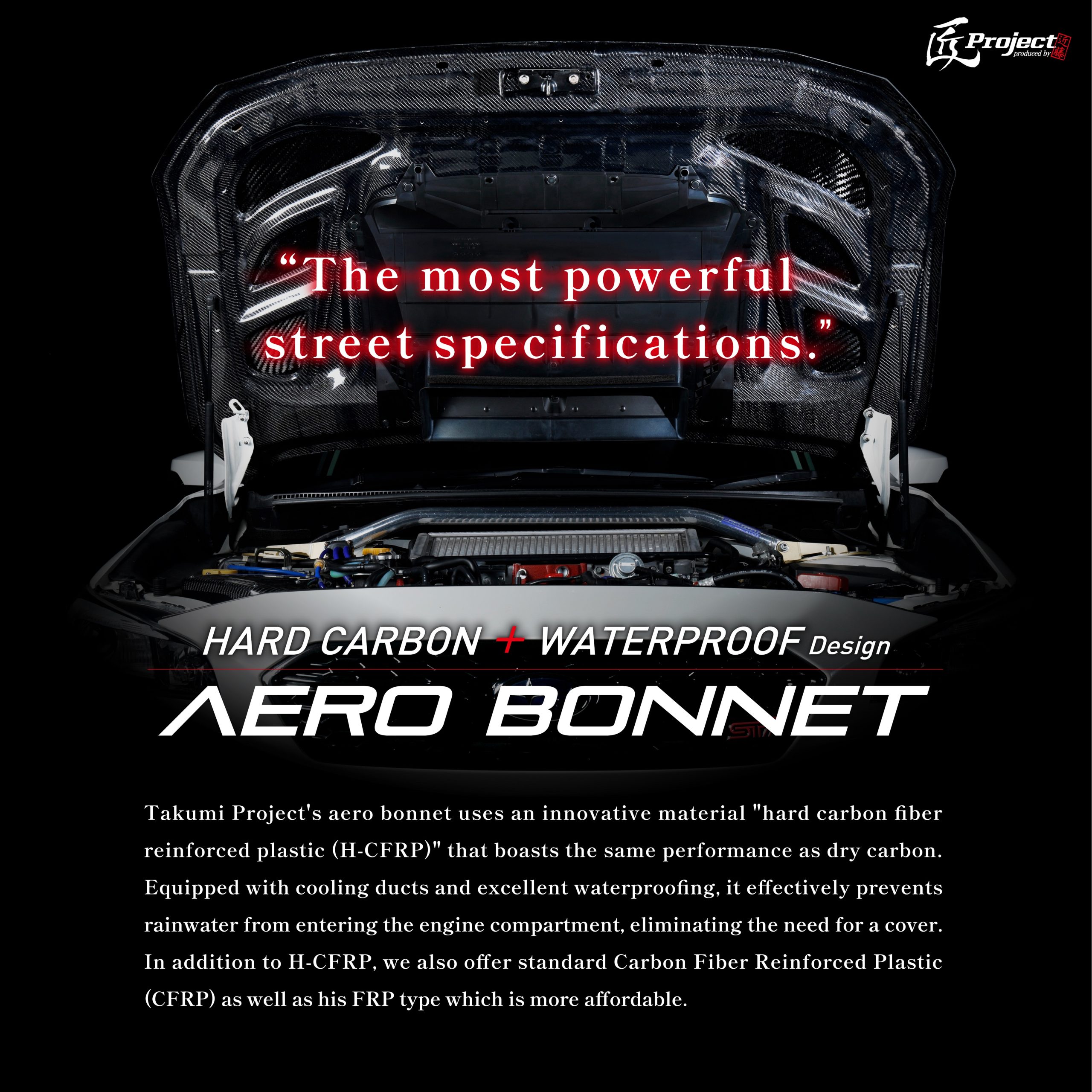 Introducing the "Street's Strongest Specs" cooling duct equipped aero bonnet. The material used is a hard carbon (H-CFRP) with performance approaching that of dry carbon, featuring a special waterproof function to prevent rainwater from entering the engine compartment. Crafted with meticulous hand-layup by Japan's top aerodynamics expert, it is an unparalleled masterpiece. We also offer more accessible options such as standard carbon (CFRP) and popular FRP types.
---
The lightness, strength, and quality are overwhelming.
"HARD CARBON" material of 「匠」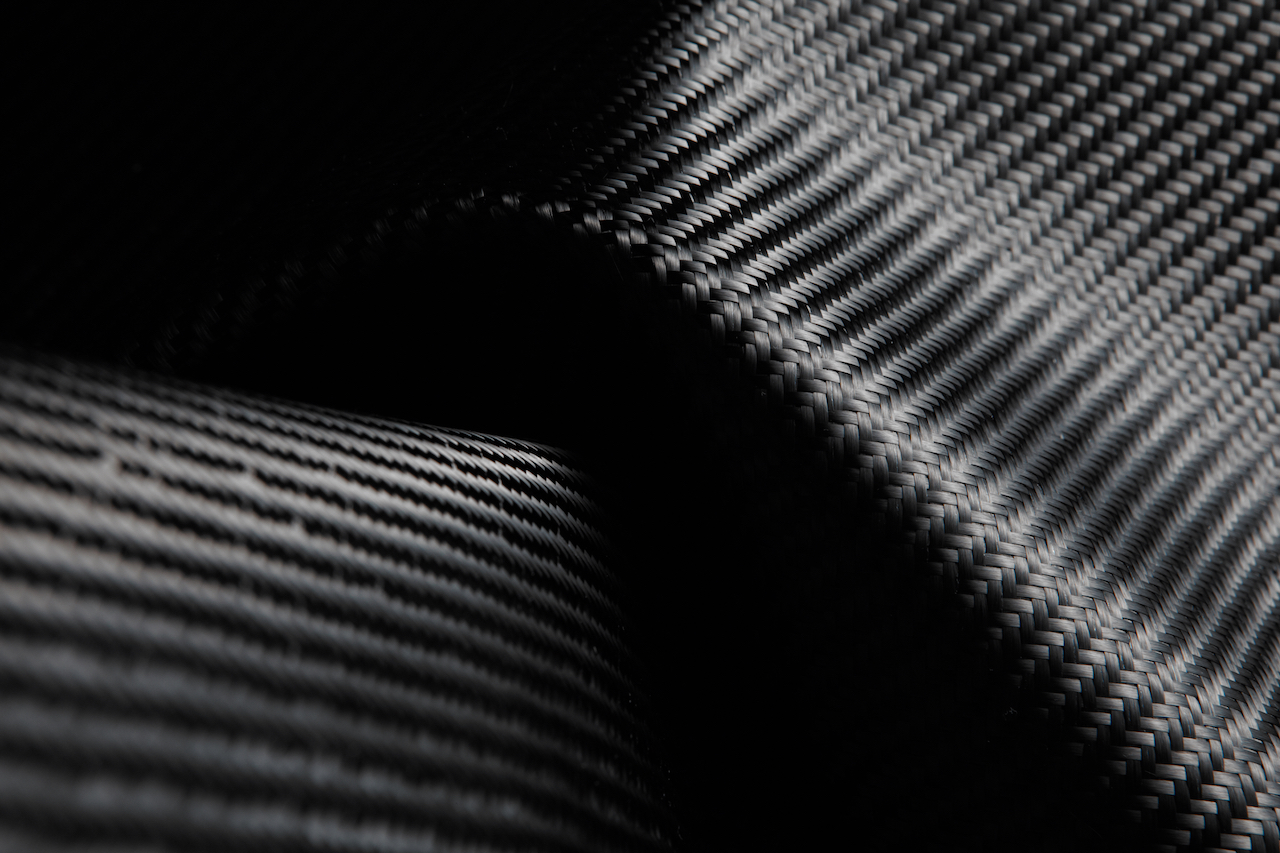 "HARD CARBON" is a third carbon material made by laminating carbon cloth impregnated with resin into a special mold and applying heat to increase strength. The biggest difference from standard carbon (wet carbon) is that no glass fiber is used for the composite material, but 100% carbon fiber. In addition, the resin is molded using a special product with thermosetting characteristics jointly developed with the manufacturer, rather than conventional polyester.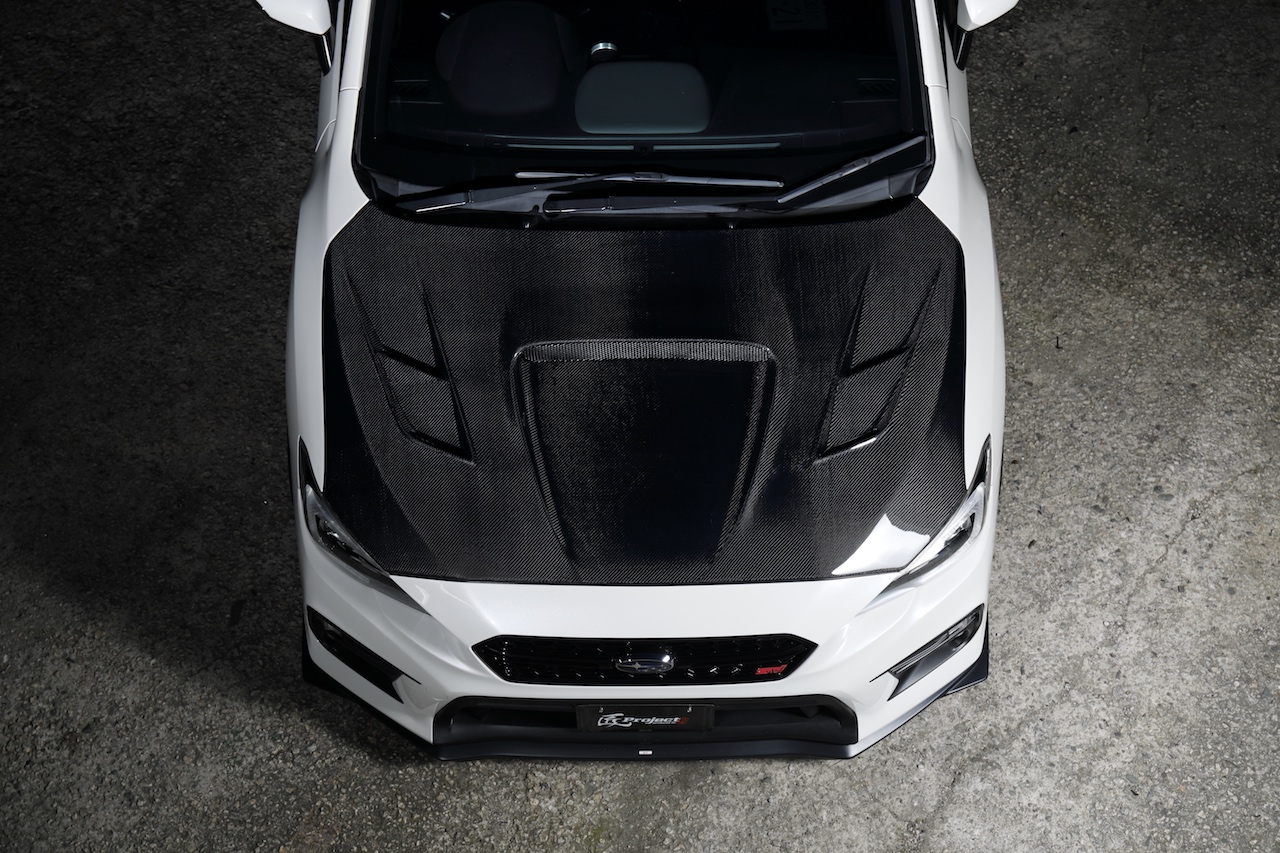 匠Project's aero bonnet uses this new carbon molding processing technology to achieve both performance (lightness and strength) approaching that of racing-spec dry carbon and quality (beautiful appearance and high precision) suitable for commercial products. With no blind spots, it is finished as the strongest specification on the street.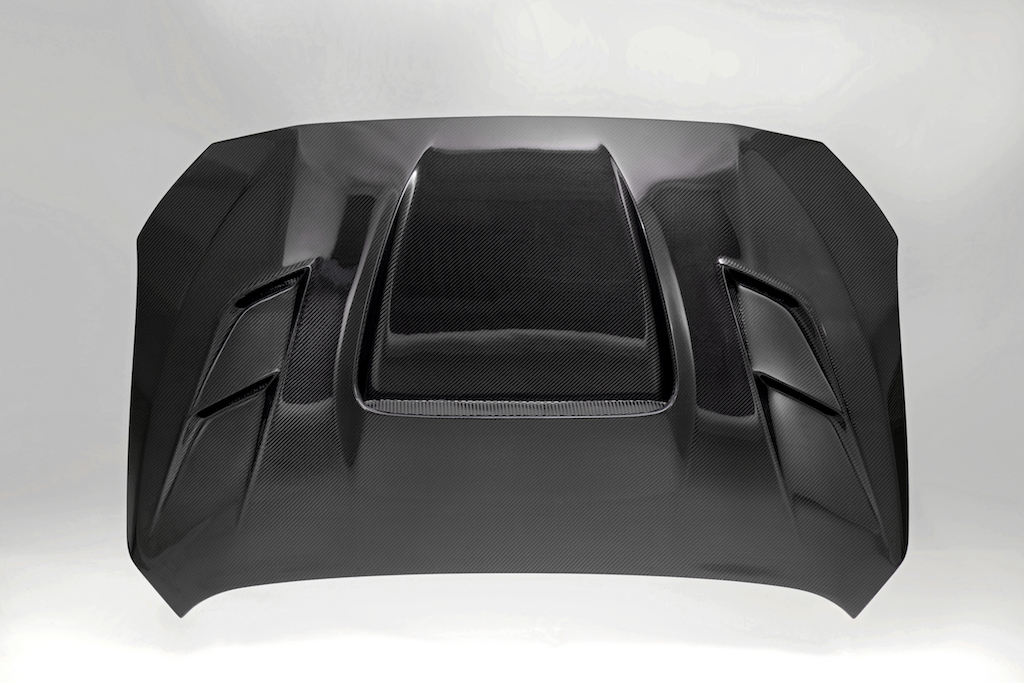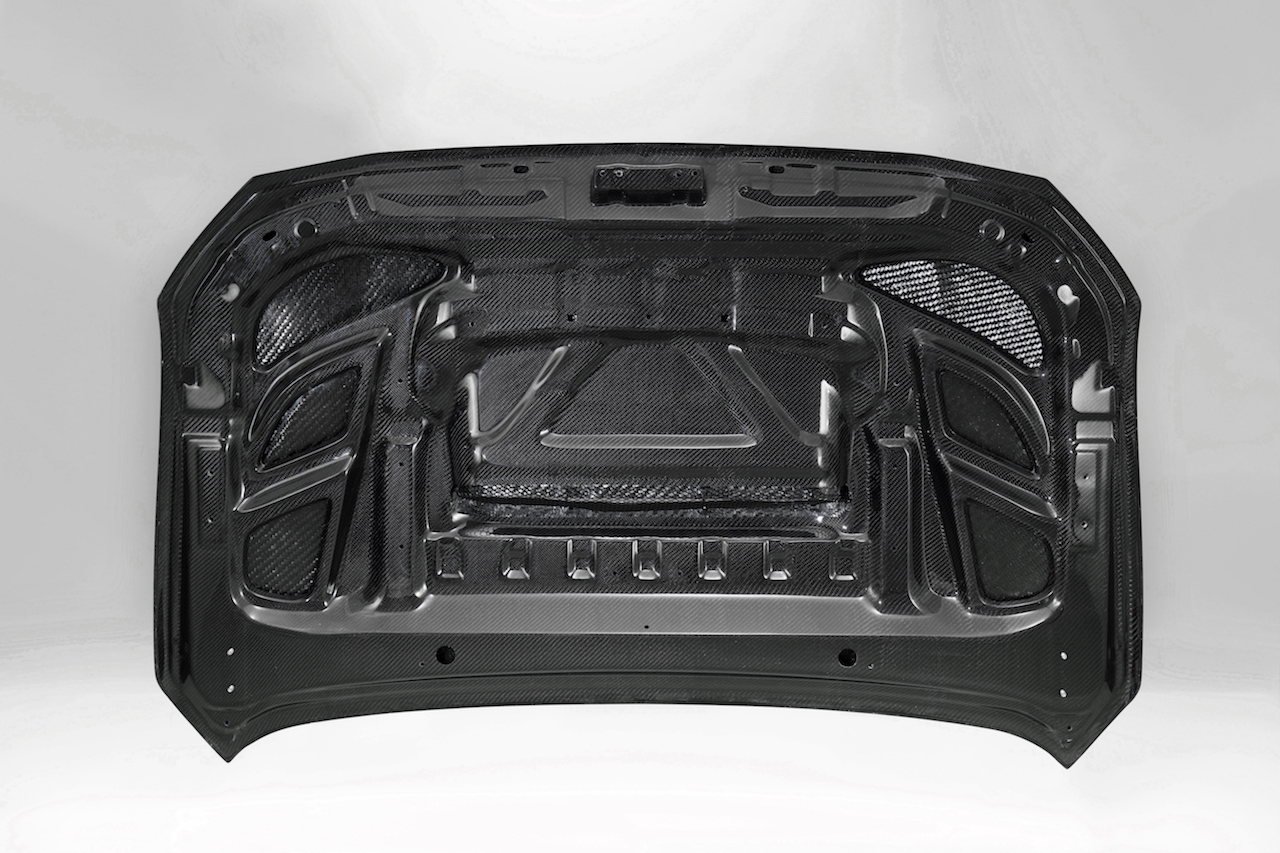 Prevents rainwater infiltration without a duct cover,
"waterproof design"
The bonnet with a cooling duct is vulnerable to rain.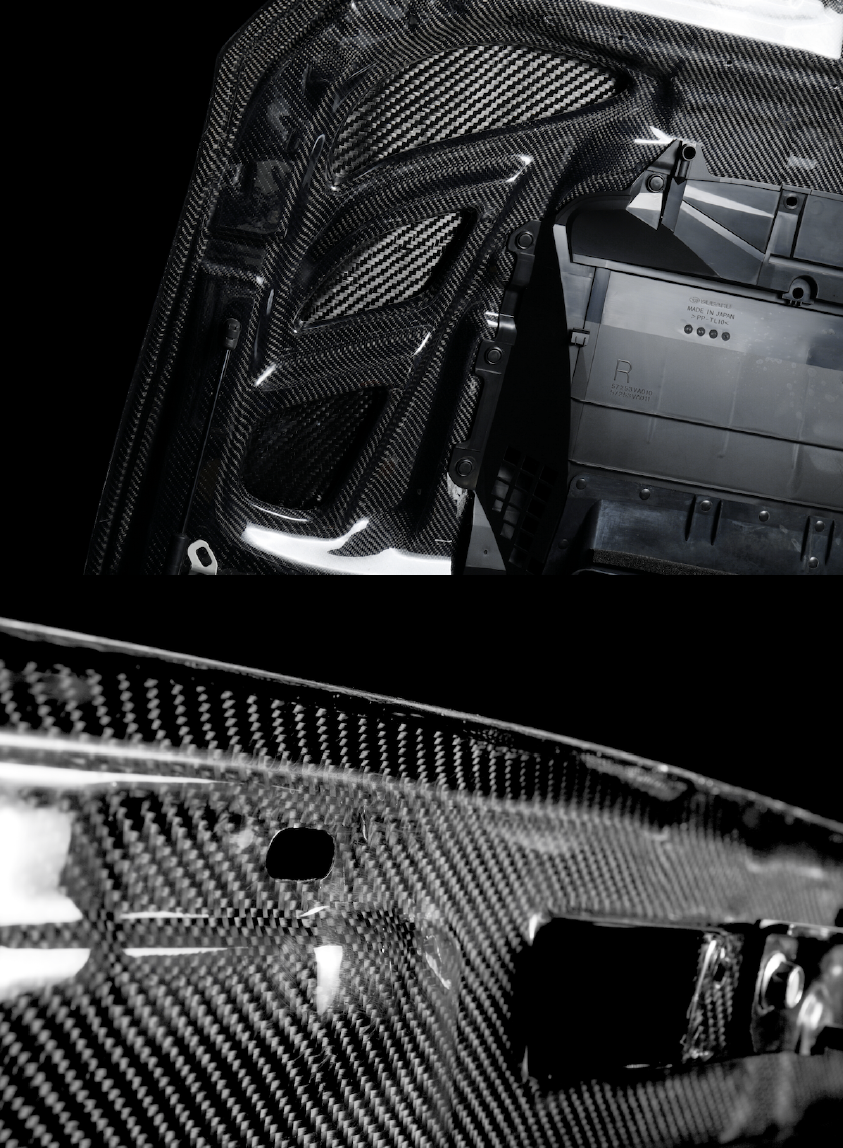 The aero bonnet of 匠Project is designed to prevent rainwater from entering the engine room without a duct cover. The back bone with a return gutter functions as a rain gutter and smoothly drains rainwater from the duct to the outside of the engine room. Parking in case of rain as well as car washes are OK. The engine is also designed to prevent water wetting.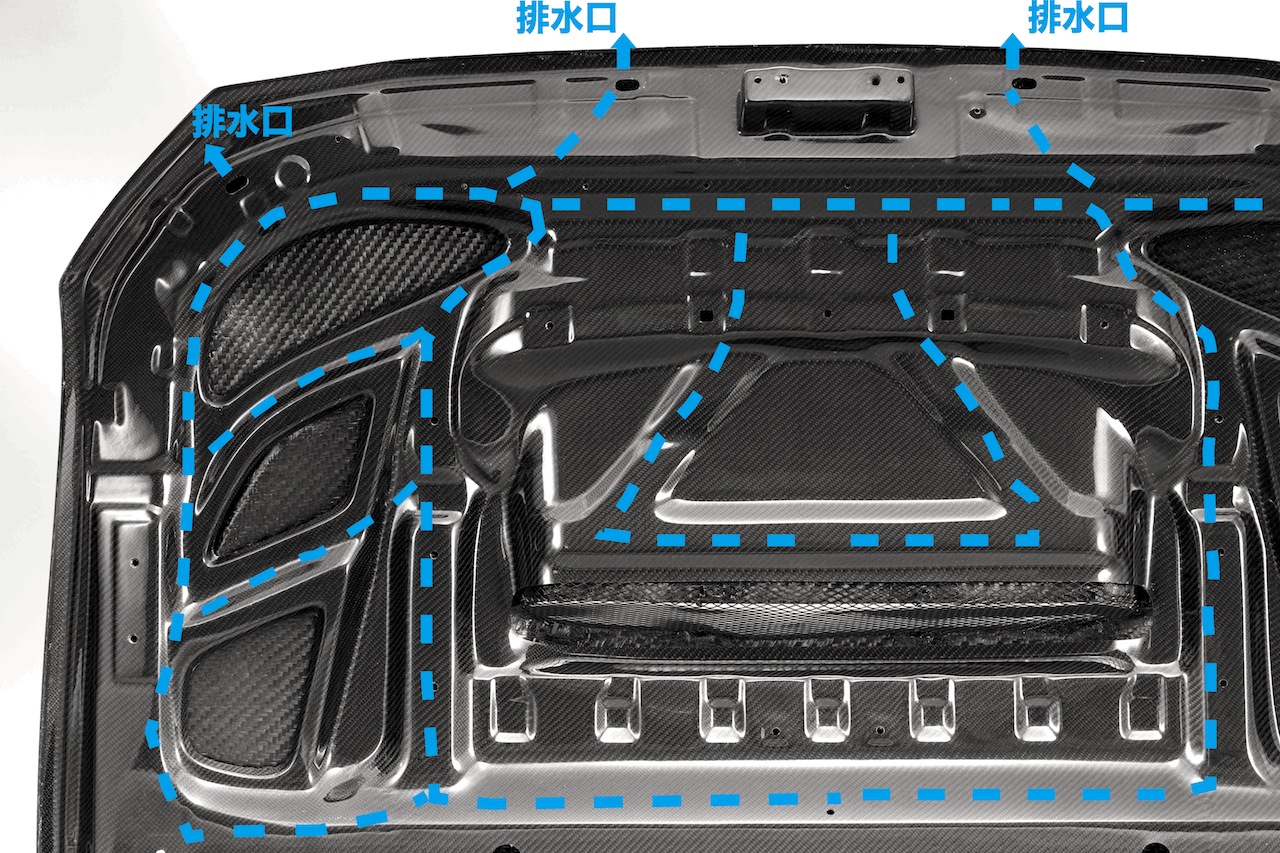 * Rainwater that enters from the air duct passes through the back bone and drains from the drainage hole at the tip of the hood.
The back bone is also made of light and strong hard carbon.
Areas where stress is concentrated are reinforced with honeycombs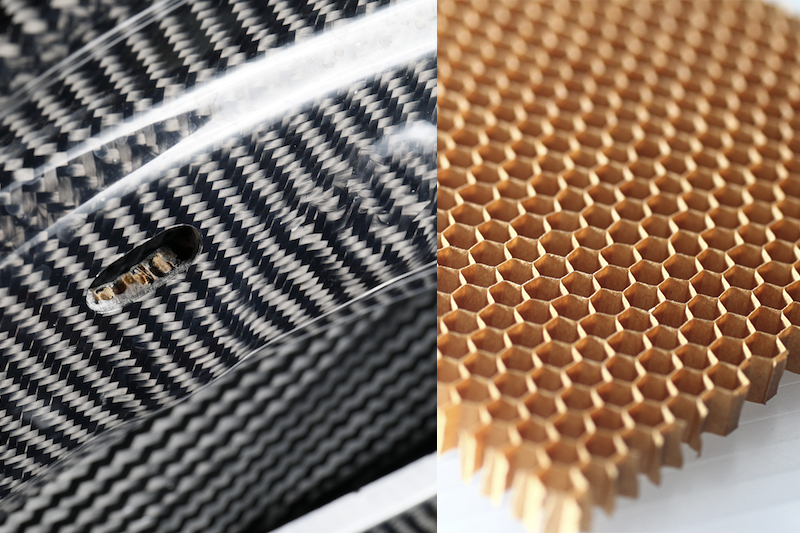 The carbon fiber used in the aero bonnet (H-CFRP type) of 匠Project is 5 plies, 3 plies on the front and 2 plies on the back. The back bone is also lightweight and high-strength hard carbon.
In addition, where stress is concentrated, honeycombs are sanded to increase rigidity. With a weight of about 6 kg (-3 kg compared to the stock model), it has a structure that can cope with the wind pressure of circuit driving. * Bonnet pin installation recommended
Reliable cooling function brought about by aerodynamic design.
The beauty of modeling is also unique to 「匠」
The hood cannot be cooled simply by providing vents.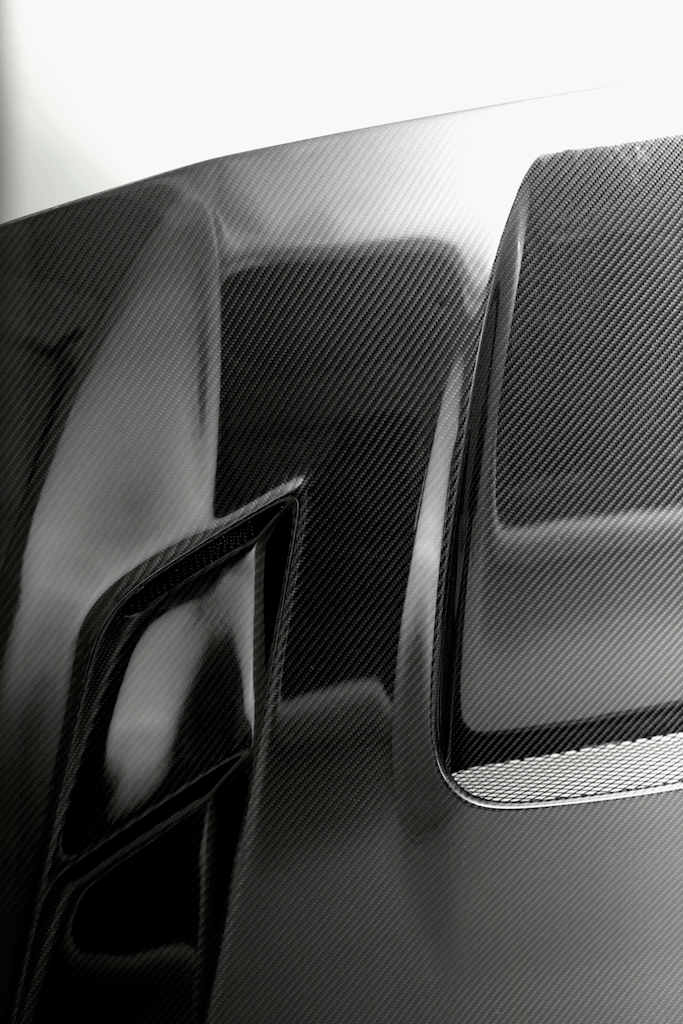 The "inlet duct" of 匠Project's aero bonnet is a NACA duct shape that efficiently draws in running wind by negative pressure. On the other hand, the "outlet duct" generates negative pressure by the lip (convexity) on the side and forcibly discharges hot air in the engine room.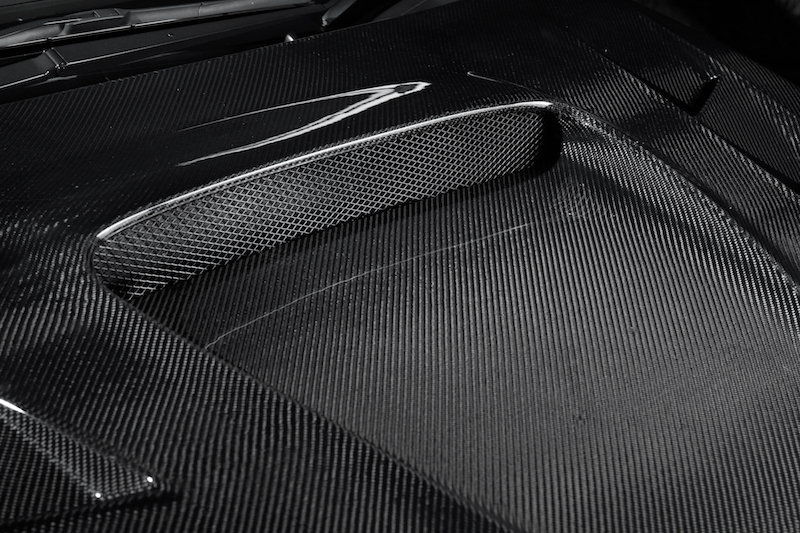 The mesh net stretched over the inlet duct to prevent stepping stones from being sucked in maintains the aesthetics with a burn-in coating that is resistant to damage.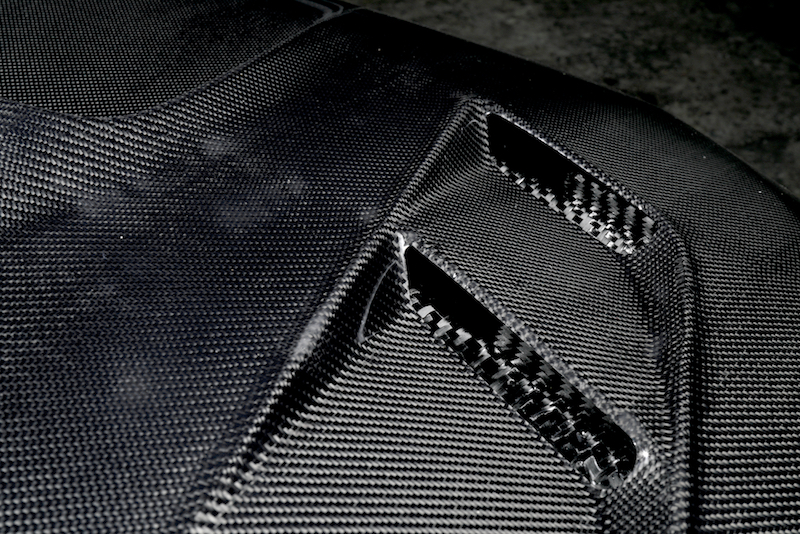 The carbon fiber has a varied design using 3K on the surface and 6K on the back. In addition, there is no carbon bonnet that has such a complex shape rich in undulations, delicately and perfectly finished by hand layup, other than those made by 匠Project.
Genuine parts can be diverted.
Installation work is also very smooth
The aero bonnet of the Takumi Project is a "genuine layout design" that allows highly reliable genuine parts (inlet duct guides*1, bonnet dampers, catches, etc.) to be relocated as they are.


The bonnet damper responds to the strong damping force of the stock specification by inserting a reinforcement plate in the mounting part. A special adjustment plate is also available to smooth "dust alignment" during installation.
*1.To install the genuine inlet guide, small processing is required on the guide side. For details, please refer to "Installation Instruction Video https://www.youtube.com/watch?v=Wmm4MHqBUFo".
*2.Cannot be used in combination with external radiator panels, or processing may be required. 匠Project Air intake guide can be installed
*3.Although we give due consideration to rigidity, including the catch part, we strongly recommend using a bonnet pin in combination.
*4.※5)If the clear gel finish is in place, UV countermeasures are applied to the clear gel, but it may become white and dull over time.
Clear coating is recommended to further improve weather resistance.
* We recommend maintenance with wax once a month for clear gel finish and clear painting.
The standard carbon and FRP types have the same cooling function and waterproof structure
The standard carbon (CFRP) and FRP types have the same cooling function that brings out the performance of the engine and the structure that prevents rainwater from entering without a rain protection cover in the same way as the highest hard carbon products.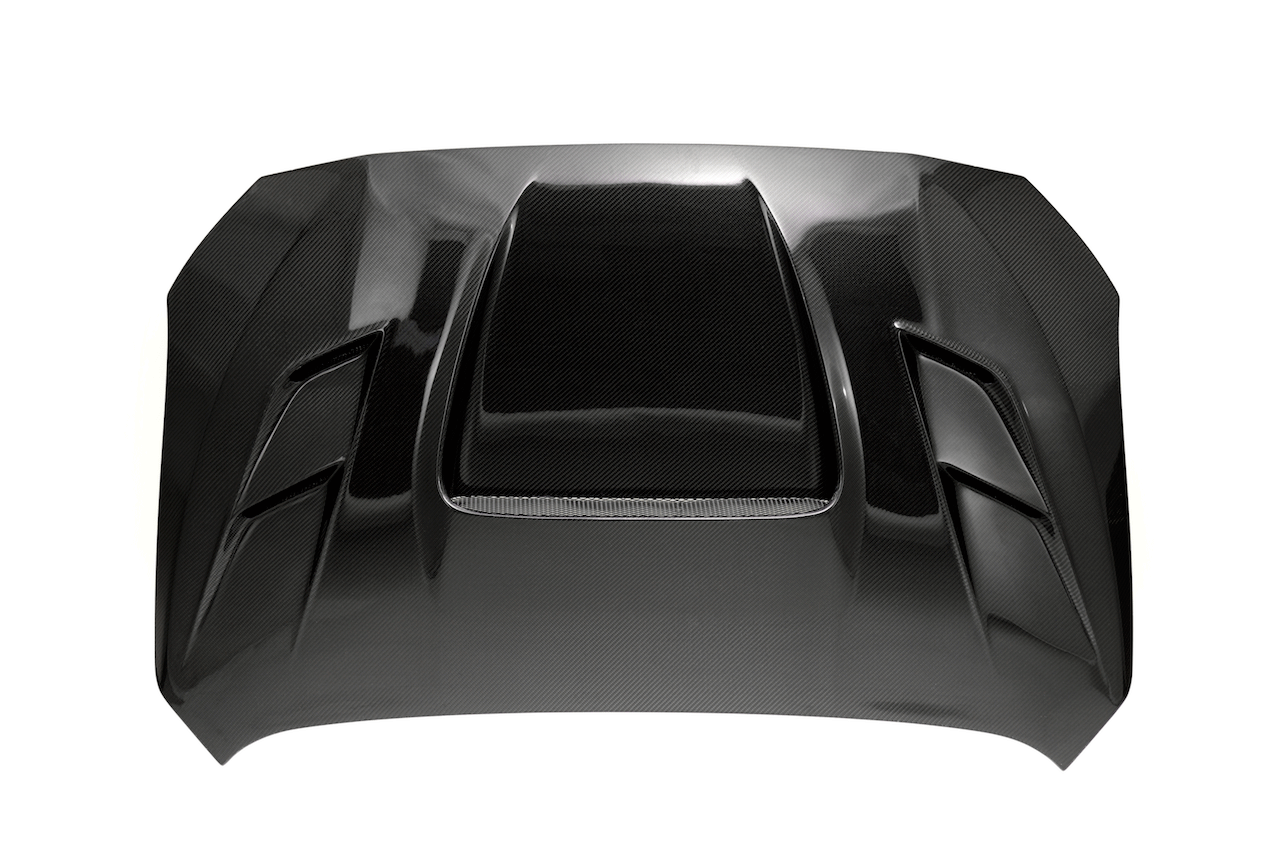 ■CFRP type(front)⬆︎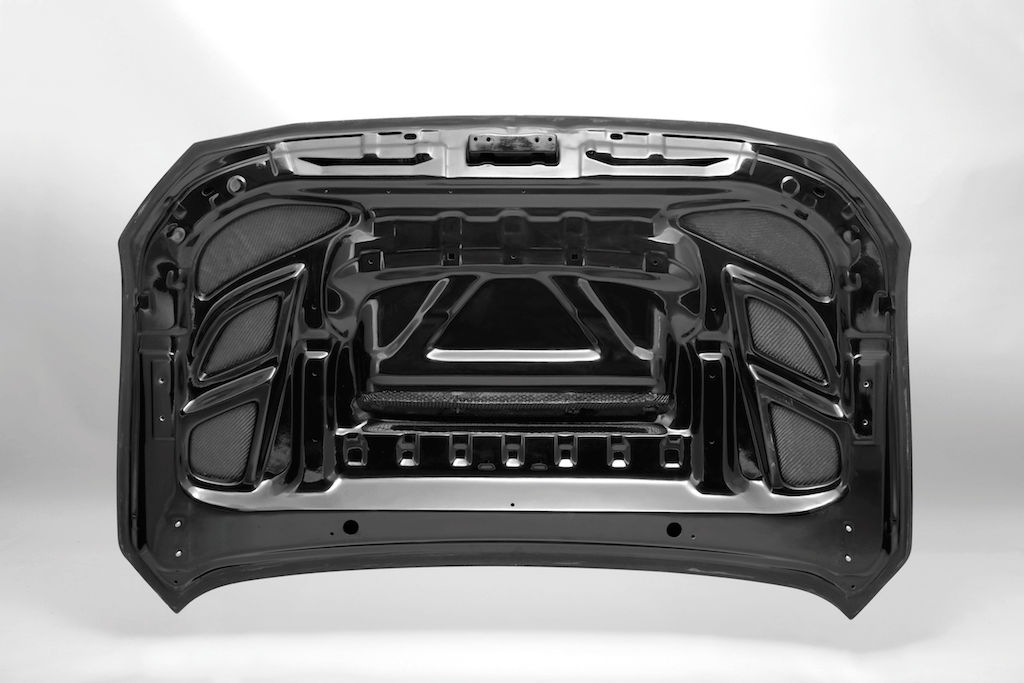 ■CFRP type(back)⬆︎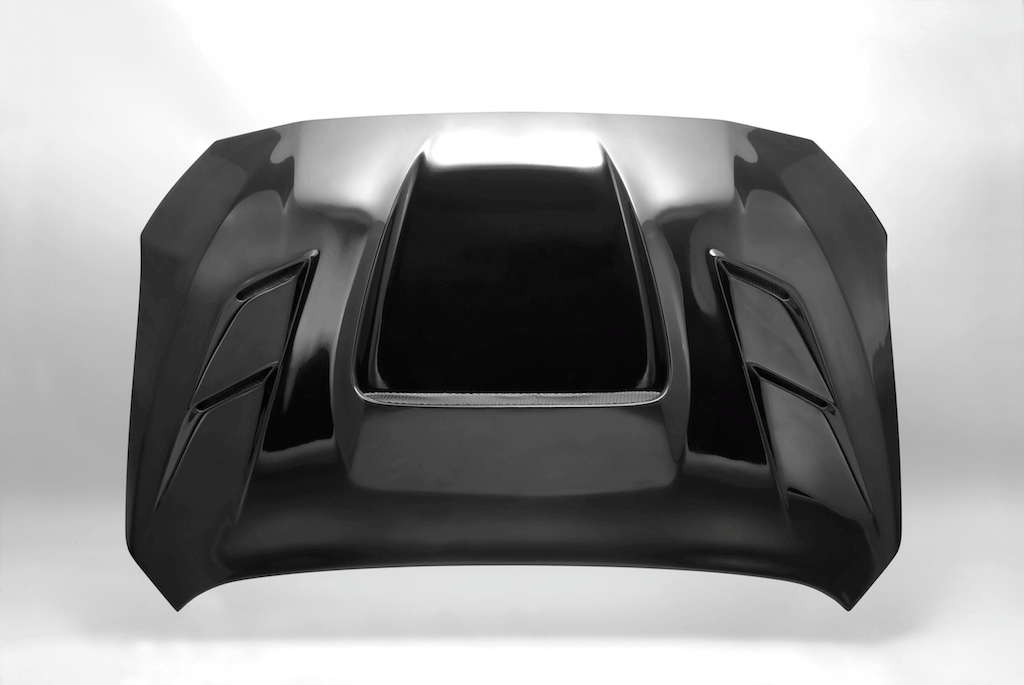 ■FRP type(front)⬆︎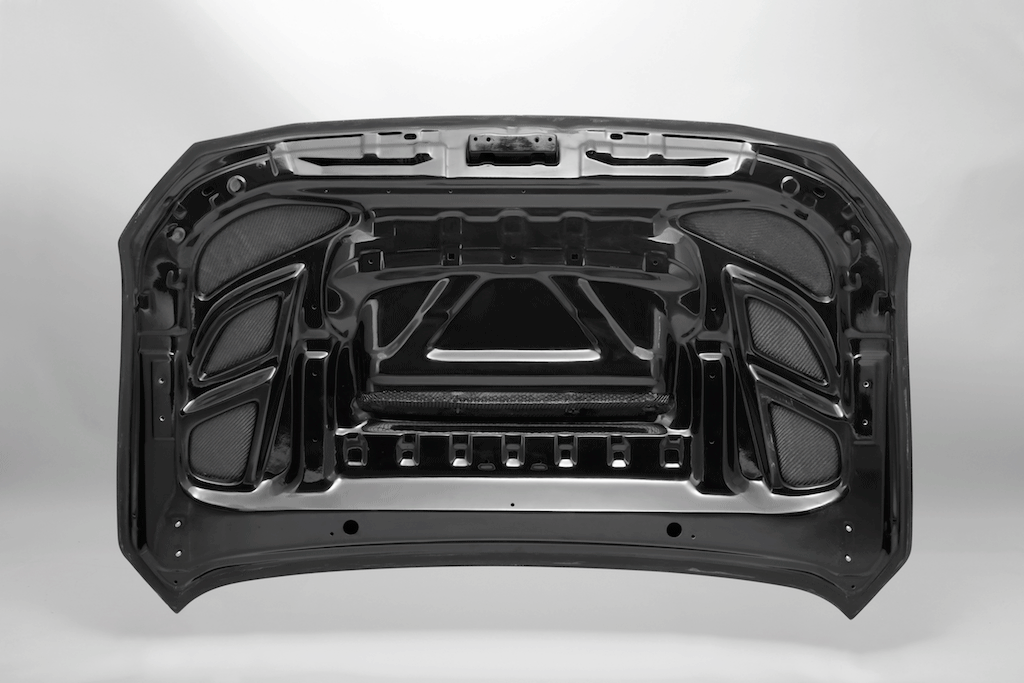 ■FRP type(back)⬆︎
Both have sufficient specifications for tuning mainly for city riding. Not only cost performance, but also the fact that you can easily enjoy customization such as "body same color" and "painting separately" is the attraction of this type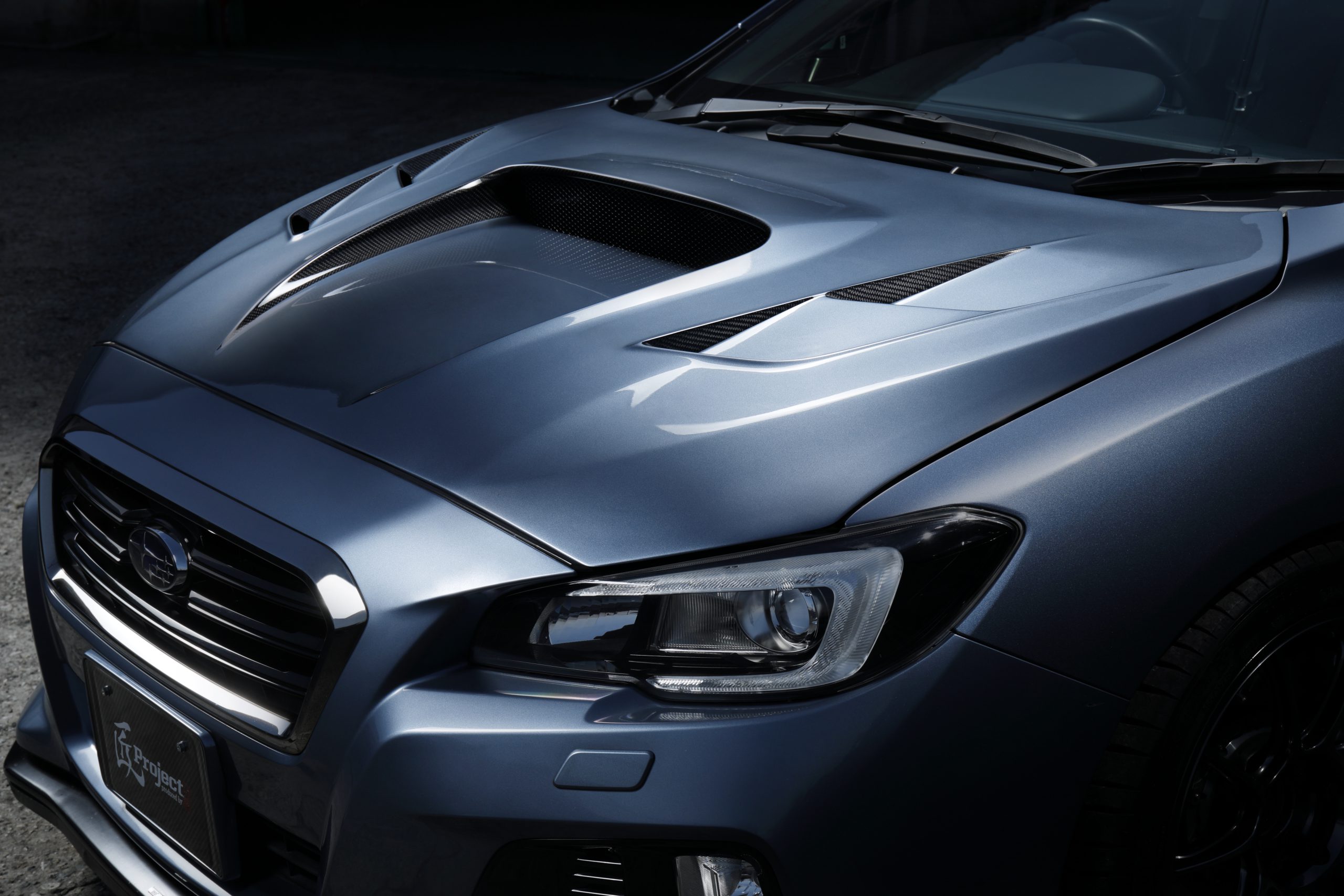 ■CFRP type Coloring sample⬆︎
[匠Project Aerobonnet Price List]
Compatible Vehicle Types
Material(type)
Price

(tax.incl)

·WRX STI(VAB)

·WRX S4

·LEVORG (VMG/VM4)

<極KIWAMI>

H-CFRP type

Full carbon specification (front / back hard carbon)

357500円

<匠TAKUMI>

CFRP type

Half carbon specification (front / carbon / back / FRP)

181500円

<雅MIYABI>

FRP type

Full FRP specification (front / back / black gel coat finish) * Carbon on the back side part

137500円
<precautions>
* Please be sure to install it at a specialty shop
<< 匠Project Aerobonnet YOUTUBE VIDEO >>
* Please be sure to install it at a specialty shop
【Mounted Image Gallery】
If you are wearing Takumi project Aero Bonnet and would like to post in the HP installation image gallery
Please tweet a photo of yourself on Twitter with the hashtag #匠プロリップ #匠project
<Minkara

Review

>
FRP bonnet genuine same color paint version 
-Options menu-
Genuine intercooler guide processing installation ... 10,000 yen (including installation labor and excluding tax)
* Not required when reusing the genuine product.
Order here
You can order from our official mail order shop.
If you would like to make a bank transfer, please order from the form at the bottom of the page.
Aero bonnet
FRP
135,000円(税別)
Click here to purchase the front carbon back FRP aero bonnet
Front and back carbon
185,000円(税別)
Click here to purchase carbon aero bonnets on the front and back
Front carbon back FRP
345,000円(税別)
Click here to purchase the front carbon back FRP aero bonnet
Genuine Intercooler Rubber Guide
Installed labor included
10,000円(Tax not included)
Click here to purchase only parts
Order receipt form (bank transfer only)
* We will contact you within 2 business days with the transfer address information.